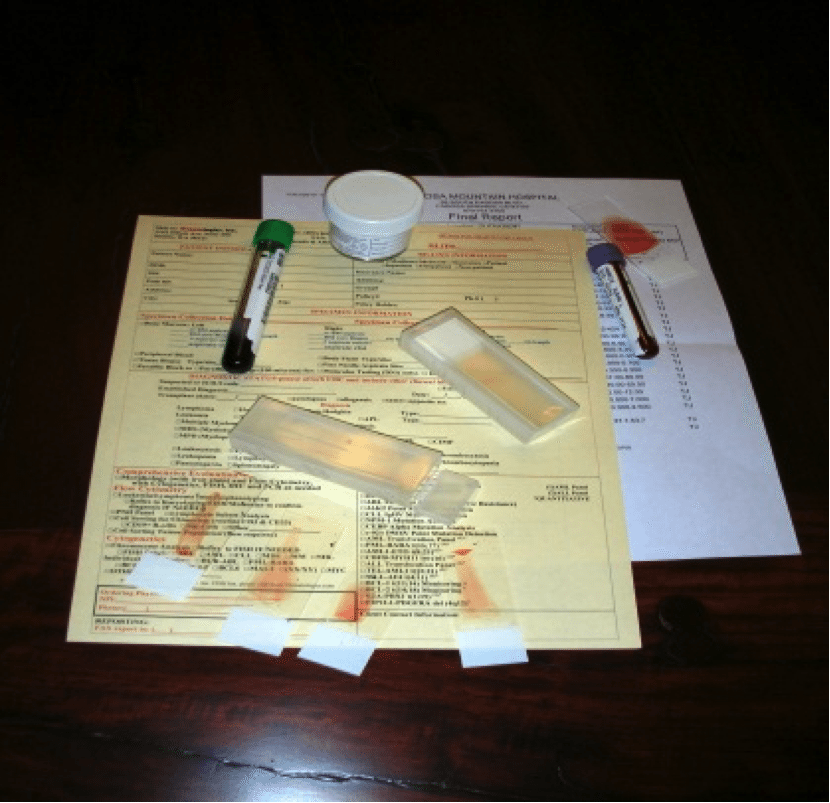 1) Complete Requisition, Attach
Billing & Diagnostic Information.
2) Place Specimens in Shipping Container – Keeping Slide Containers Separate.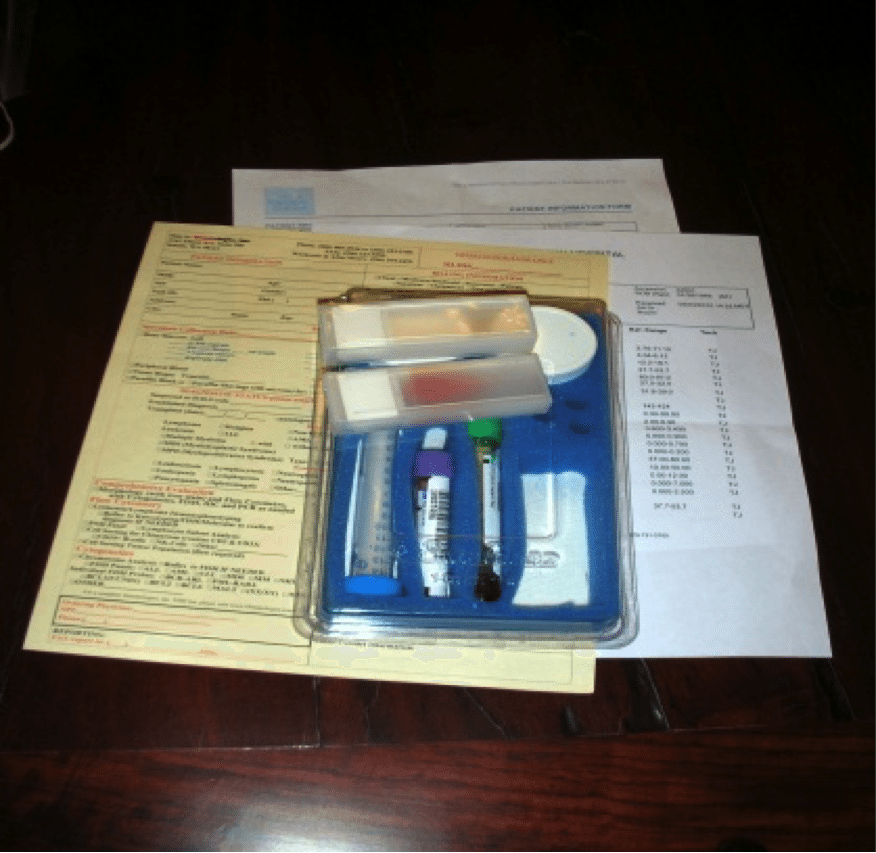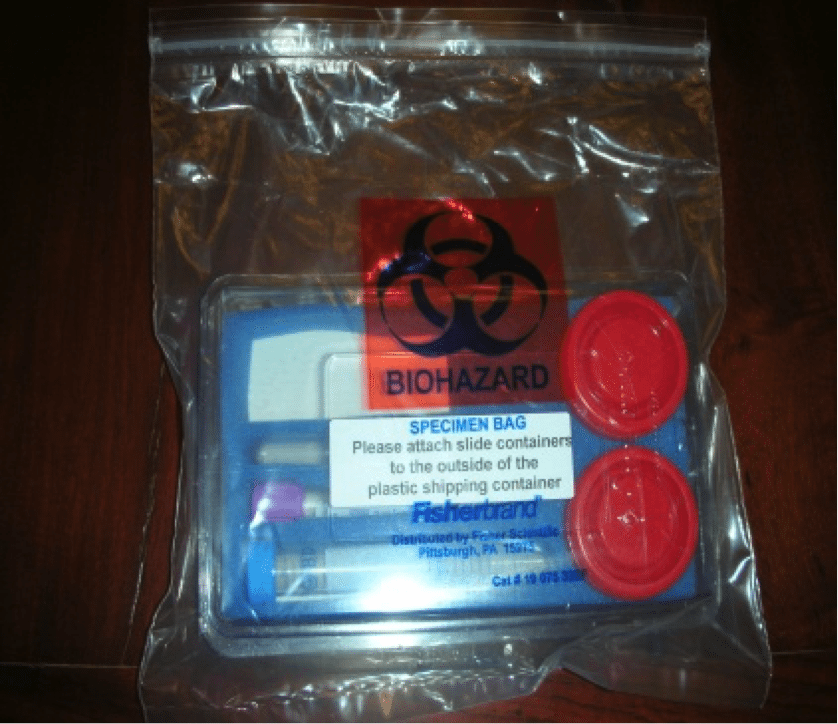 3) Place Specimens' in shipping container, close and place in large Biohazard Bag.
4) Place Slide Holders in Small Biohazard bag and attach to shipping container with rubber band Shipping Container.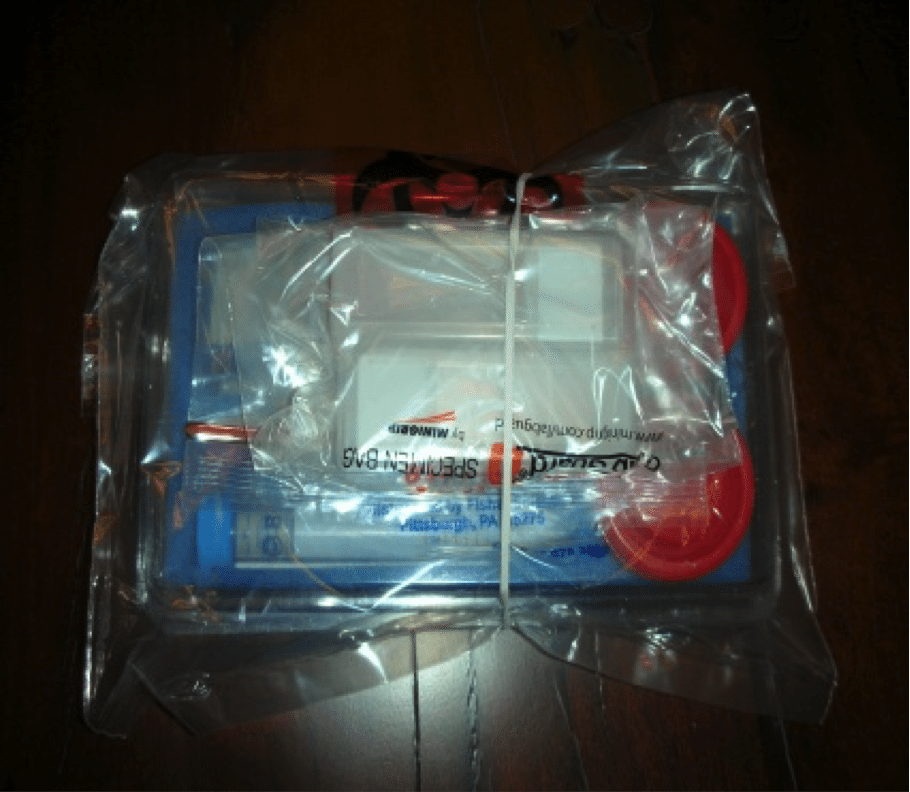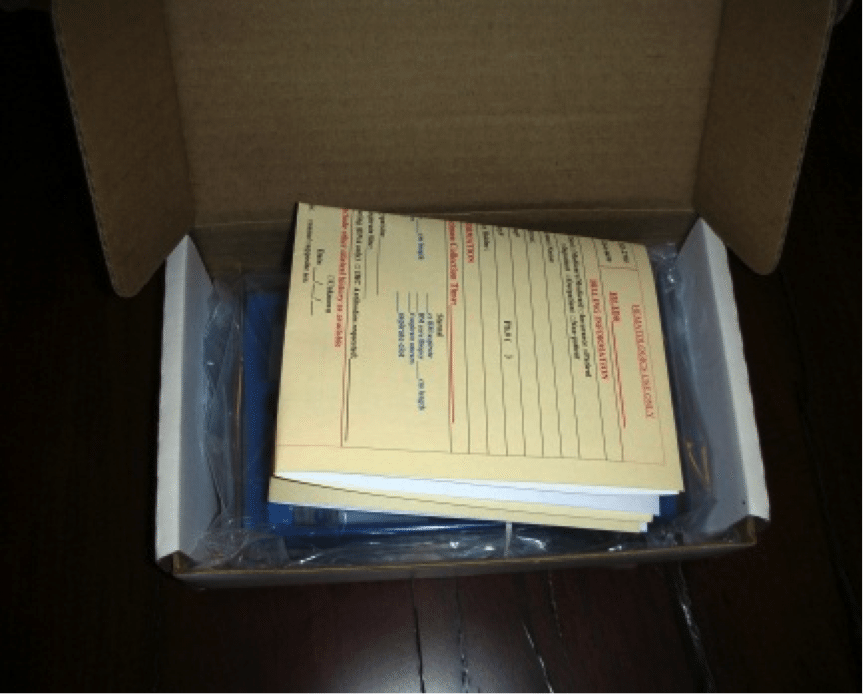 5) Fold and place completed Requisition, Diagnostic Report and Billing information in box on top and close.
6) Place Shipping Container in FedEx Diagnostic Pack & Seal.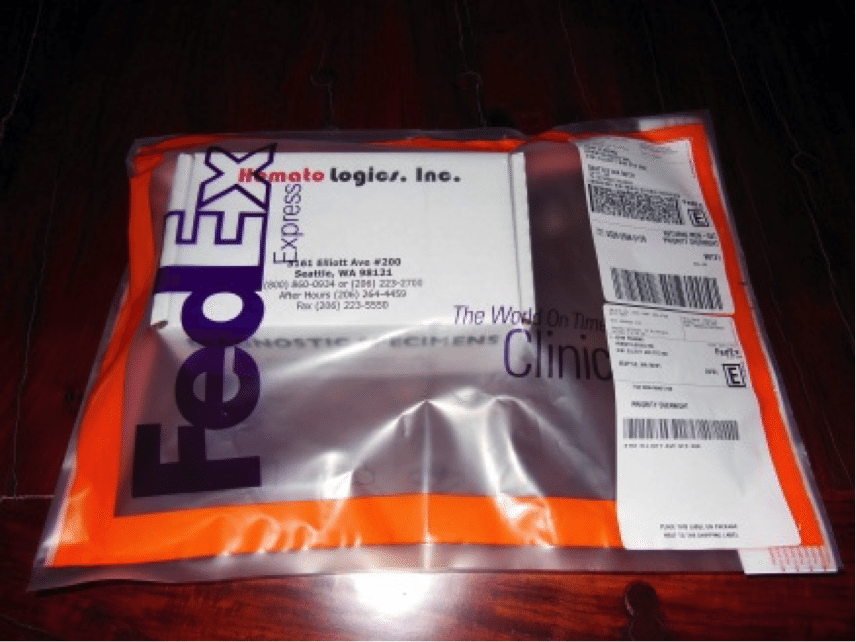 Call FedEx for Pick-Up (800-463-3339)
Call Hematologics Client Services Dept. with Airbill Number (800-860-0934)