Our own state-of-the-art flow cytometric, cytogenetic, and molecular analysis laboratories provide a comprehensive test menu for immunophenotyping, karyotyping and FISH studies, gene rearrangement, chromosomal translocation, and point mutation studies.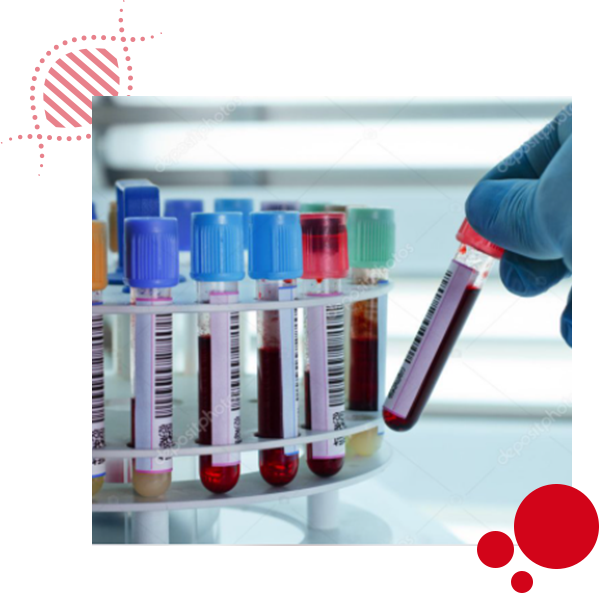 Interpretative reports are generated and reviewed by both Drs. Denise A. Wells and Michael R. Loken. Clinical information (patient history, surgical, and/or pathological diagnoses) is essential for workup and evaluation of specimens.
Unexpected results clinically significant to patient care are telephoned or e-mailed to the ordering physician or laboratory. Reports are faxed to the client as they are generated usually within 24-48 hours of receipt of specimen. Final (hard copy) reports are mailed to the client.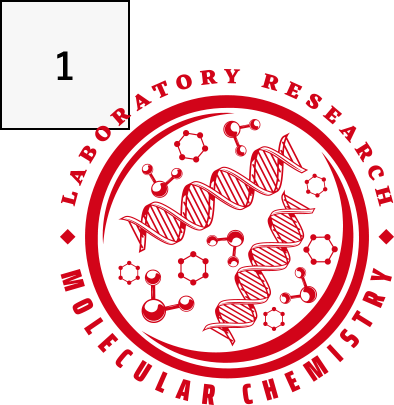 Immunophenotyping of Peripheral Blood and Bone Marrow Aspirate Specimens
Immunophenotyping of Tissue Specimens
Cell Sorting:
Tumor Cell Confirmation, Lineage Specific Chimerism, Monoclonality Profiling
Immunocompetent / Lymphocyte Subset Analysis
Quantitative Progenitor Cell (CD34) Analysis
Molecular Diagnostic Test Menu
B- and T-cell gene rearrangements PCR
Quantitative RQ-PCR assays
Activating Point Mutation Assays
Microsatellite Instability (MSI)
CLL IGHV Mutation Analysis
Retrospect™ DNA Archiving Service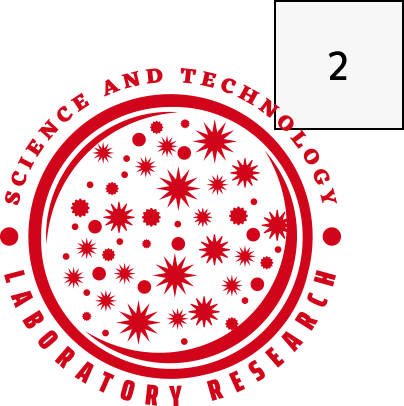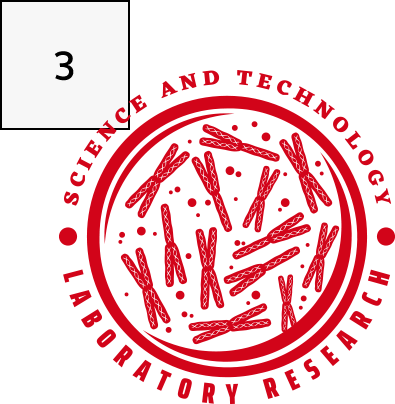 Immunophenotyping of Peripheral Blood and Bone Marrow Aspirate Specimens
Immunophenotyping of Tissue Specimens
Cell Sorting:
Tumor Cell Confirmation, Lineage Specific Chimerism, Monoclonality Profiling
Immunocompetent / Lymphocyte Subset Analysis
Quantitative Progenitor Cell (CD34) Analysis
CYTOGENETICS SAMPLE CASES

Deletion of 7q in a patient with splenic marginal zone B cell lymphoma

Deletion of 11q confirmed in a case of Waldenstrom's macroglobulinemia by cytogenetics and FISH

Concurrent B & T cell lymphoma in peripheral blood confirmed by flow cytometry, gene rearrangements, and cytogenetics