Follow the directions below to apply
Hemato

L

ogics, Inc

. is an international leader in the diagnosis, staging, and monitoring of hematologic malignancies using multiple combined technologies.
Our primary focus is clinical hematopathology analysis. We also are actively involved in clinical research, with our medical and technical staff publishing several papers each year in major medical journals.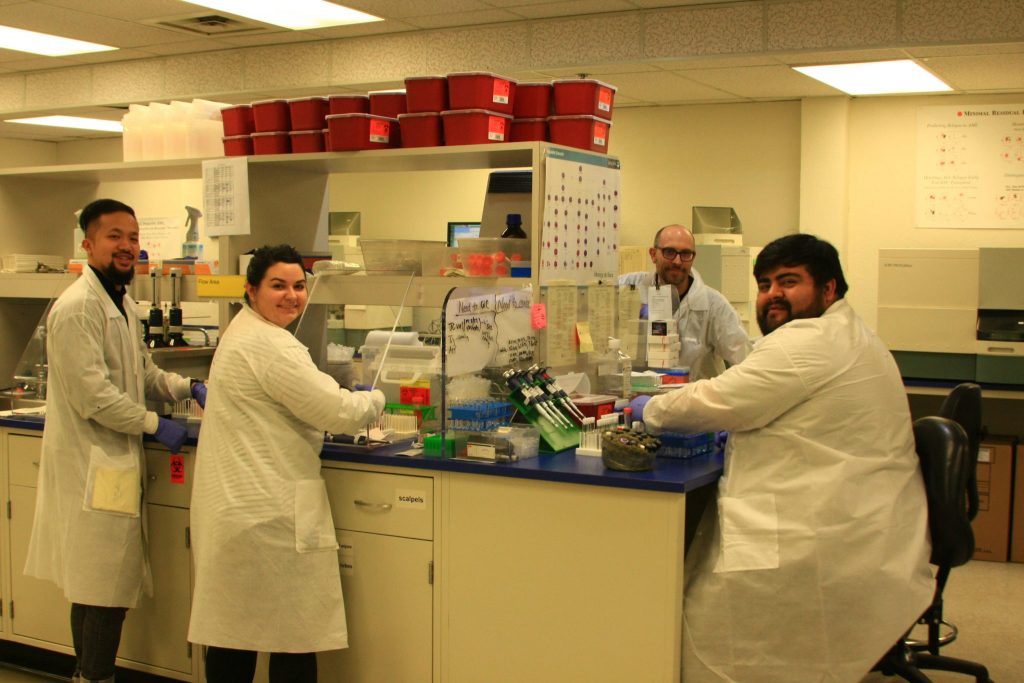 Technologies that we utilize in-house include ∆N:™ (Difference from Normal) Flow Cytometry, real-time PCR, Sanger, NexGen Sequencing, conventional cytogenetics, microarray analysis, FISH, and cell sorting.
We are always looking for highly qualified people with a background in hematopathology. If you are either technically or professionally trained in this or a related field, please feel free to contact us regarding opportunities at HematoLogics. We offer competitive compensation and benefits that include:
Medical and dental insurance.
Paid time off including vacation and personal time.
A 401k program including company contribution.
A flexible and exciting work environment.