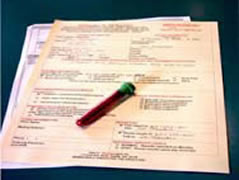 1) Complete Requisition, Attach Billing & Diagnostic Information.
2) Seal Specimen in Biohazard Bag. Place Specimen in Shipping Container and Close.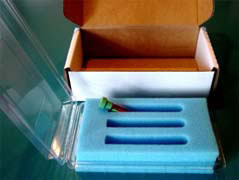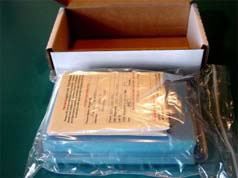 3) Place Completed Requisition with Billing Information in Second Biohazard Bag & Seal.
4) Place Iceberg Cool Pack on Top of Sealed Biohazard Bag and Close Shipping Container.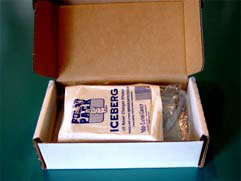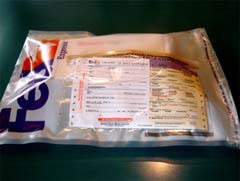 5) Place Shipping Container in FedEx Diagnostic Pack & Seal. Complete and Attach Airbill.
If Shipped on Friday
Call FedEx for Pick-Up (800-463-3339)
Call Hematologics Client Services Dept. with Airbill Number (800-860-0934)