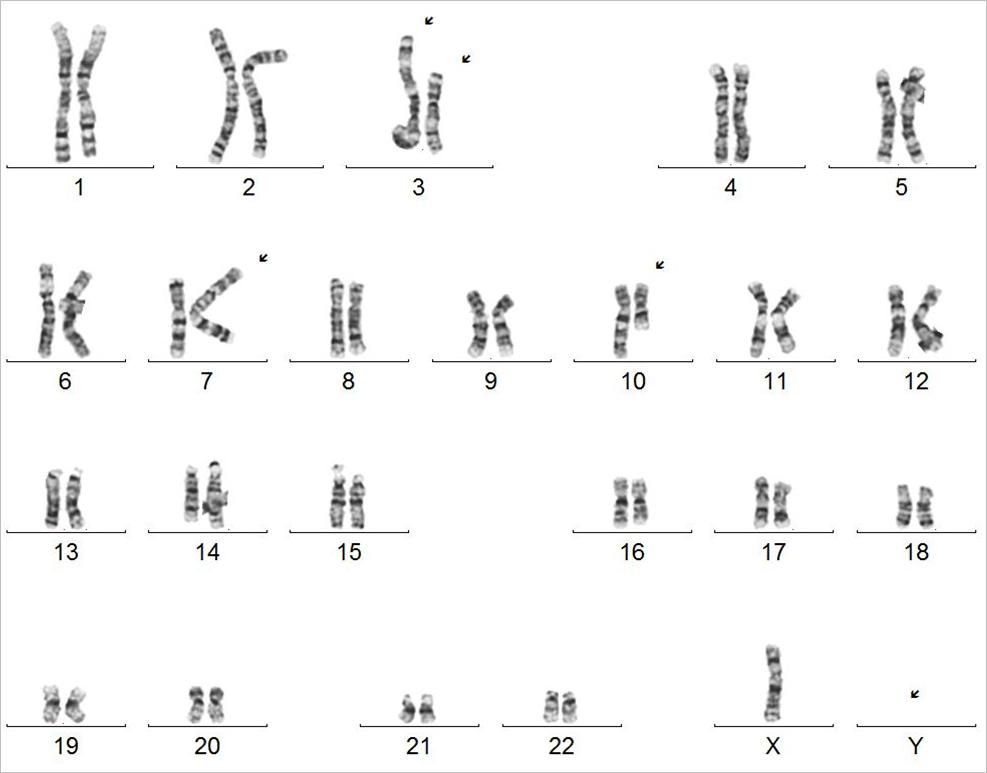 Cytogenetics: Consider the Difference
It is assumed that Cytogenetics is performed the same in every laboratory, however, results, as well as service, varies greatly depending on how your patient's sample is handled. When selecting a provider for your cytogenetic needs consider these questions:
How long is the turn-around time?
Can you rely on the daily availability of a board-certified professional for consultation without a phone tree?
Are preliminary results available the next day?
Qualifications of technologists performing laboratory set-up?
Qualifications and experience of analysts?
Quality and banding resolution of chromosomes?
How many specialty culture conditions are available for hematopathology (e.g., myeloid, CLL, T-cell)?
Are cell cultures preserved for future follow-up testing?
Is metaphase FISH available for confirmation of translocations?