Follow the directions below to apply
Hemato

L

ogics, Inc

. is an international leader in the diagnosis, staging, and monitoring of hematologic malignancies using multiple combined technologies.
Our primary focus is clinical hematopathology analysis. We also are actively involved in clinical research, with our medical and technical staff publishing several papers each year in major medical journals.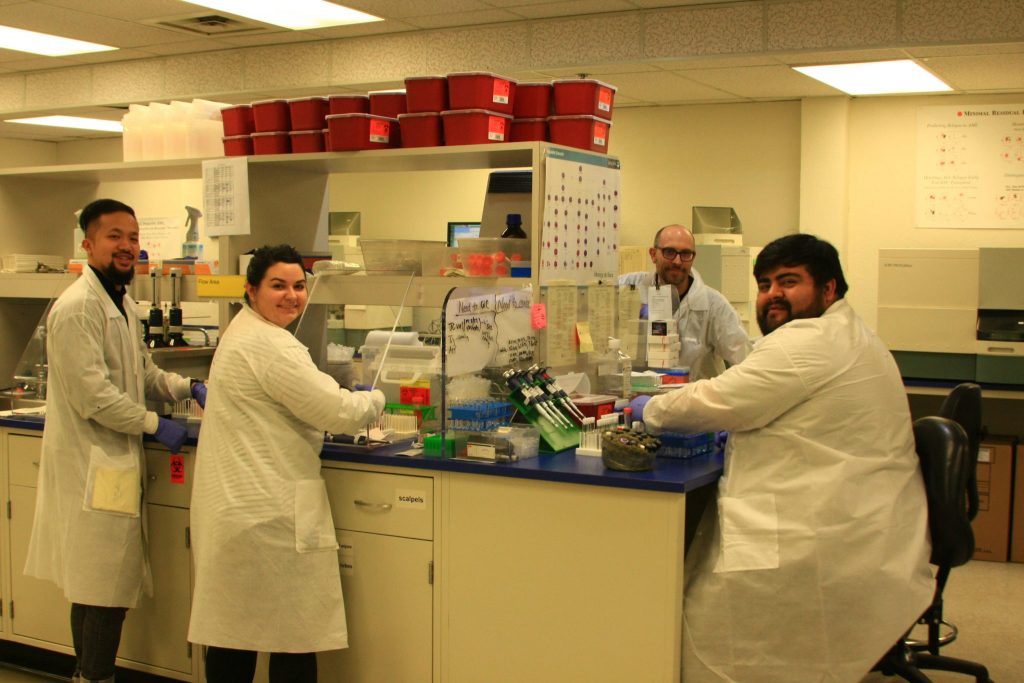 Technologies that we utilize in-house include ∆N:™ (Difference from Normal) Flow Cytometry, real-time PCR, Sanger, NexGen Sequencing, conventi