WE CARE

 about every client and case we work with and pride ourselves on our ability to offer industry leading services with that "small business" touch. When you partner with Hematologics Inc. you will directly benefit from:
• Advanced Integrated Technologies!
• Algorithmic Approach to Testing!
• Rapid Turn-Around Times!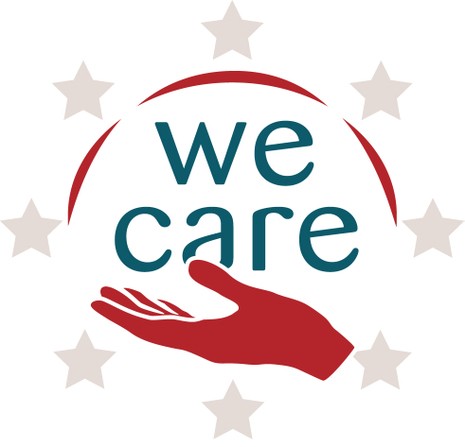 • Proactive calls to you on difficult cases
• After-hours number to speak to the evaluator
• Preliminary results available
• Live interaction with employees means no phone tree
• Ability to speak to technical staff regarding questions on appropriate tests to order